Mobile app analytics is the key to understanding how your product performs, and it shows you what needs to be improved and tells you how to attract new users or customers.
Analytics tools evaluate iOS and Android apps on thousands of criteria. They provide a comprehensive view of what's working well, what needs to be changed, and where maintenance is needed. What mobile analytics services should you know about? Which ones work for free for Apple or Android? What's the difference between shows and sessions?
Best analytics for mobile apps
We'll tell you what mobile app analytics is and which data analytics tools are worth choosing. Let's get started!
Firebase Analytics
This is a great comprehensive tool for mobile app analytics.
This utility is relatively new but has already managed to win the hearts and trust of marketers worldwide and has a significant market share. One of the major advantages of Firebase Analytics is that it allows you to monitor events automatically, collect them and import them into your advertising system. This saves a lot of time.
The tool's capabilities allow you to find out the following:
How many times the app was opened.
How many purchases have customers made.
How many users were active in a given period.
Demographic and geographic indicators of users.
A number of conversions.
The tool also provides reports you can use to see if you're doing everything right and what metrics are suffering (if any).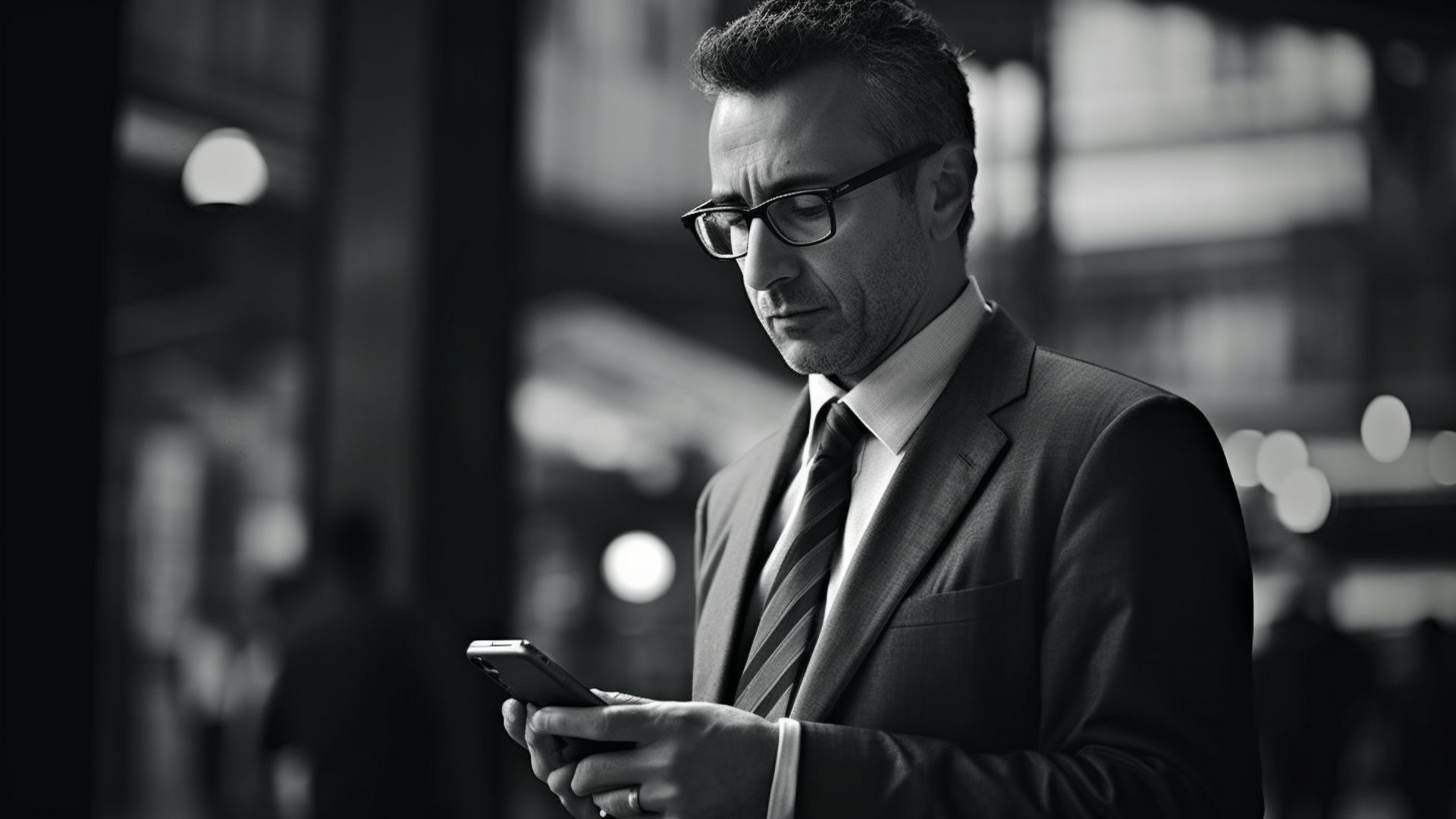 AppAnnie
Setting up analytics for mobile applications to monitor is the primary specialty of this tool. This service allows you to analyze the market, competitors, and behavioral indicators in stores and optimize promotion processes.
One of the main advantages of AppAnnie is that this utility allows a detailed analysis of customer behavior. You'll discover what's wrong with your app and why users stop using it. AppAnnie also monitors competitors' advertising campaigns and provides reports on their activities, allowing you to draw certain conclusions and work on your strategy.
AppsFlyer
AppsFlyer is one of the most popular and advanced mobile app tracking services, serving nearly 60,000 apps worldwide. AppsFlyer works with all traffic sources – you'll find many valuable features in this utility that competitors don't have.
For example, the ability to monitor APIs, aggregate ad spend, and calculate costs. It's expensive, but the complete solution for large companies that use the application as the leading monetization platform and need deep analytics.
Mixpanel
Mixpanel is a professional service with deep analysis capabilities. It allows you to create different event sequences, segment your audience by any criteria, create complex events based on actions and demographic data, and build funnels with manual parameters for each event for any period. Mixpanel is the perfect assistant for large companies and agencies.
But the thing is that Mixpanel is excellent not only for professionals but also for beginners. The only problem why novice mobile software developers might need help using Mixpanel is the high price of the service. But the service allows free usage for 60 days, which will help to understand if you need it or if it will be better to find something else.
We have presented the most basic mobile app analytics tools tested by time and many users.
Let us know if you want more about other analytics mobile applications!