If you have a business and have created your mobile utility, you'll likely start asking questions like, "How can I profit from what I've created?"
To offset the cost of mobile app development, you need monetization, and one option is in-app advertising. In this article, we'll break down what types of ads in mobile utilities exist, their prospects, and how to implement them properly.
Let's get started!
Perspectives on advertising through mobile applications
Advertising is one way to recoup the mobile app development cost and still get a decent profit. If your utility becomes popular among users, all you have to do is introduce ads, and you will start earning.
Advertising is a competent and reasonable approach to earnings, where absolutely all parties remain in the gain:
The owners of the app get rewarded for their work.
Users download the application and enjoy using it.
Advertisers announce the product to a broad audience and increase sales.
Types of ads in mobile apps
So, we've figured out why we need mobile app ads in the first place and what they are its prospects. Now let's take a look at what types of promotions exist so you know what to choose from.
Banners
One of the most accessible types of advertising in apps. Banners are a block of information placed at the bottom or top of the screen, usually as a rectangle. Banners can be set up so that they are periodically updated.
Advertisers are attracted to this type by its relative cheapness, which is why it is often ordered. Thanks to the uncomplicated integration in the application, banners are suitable for short-term advertising campaigns. The main thing is that the ad unit does not overlap the main content: users will not like it, and they will leave.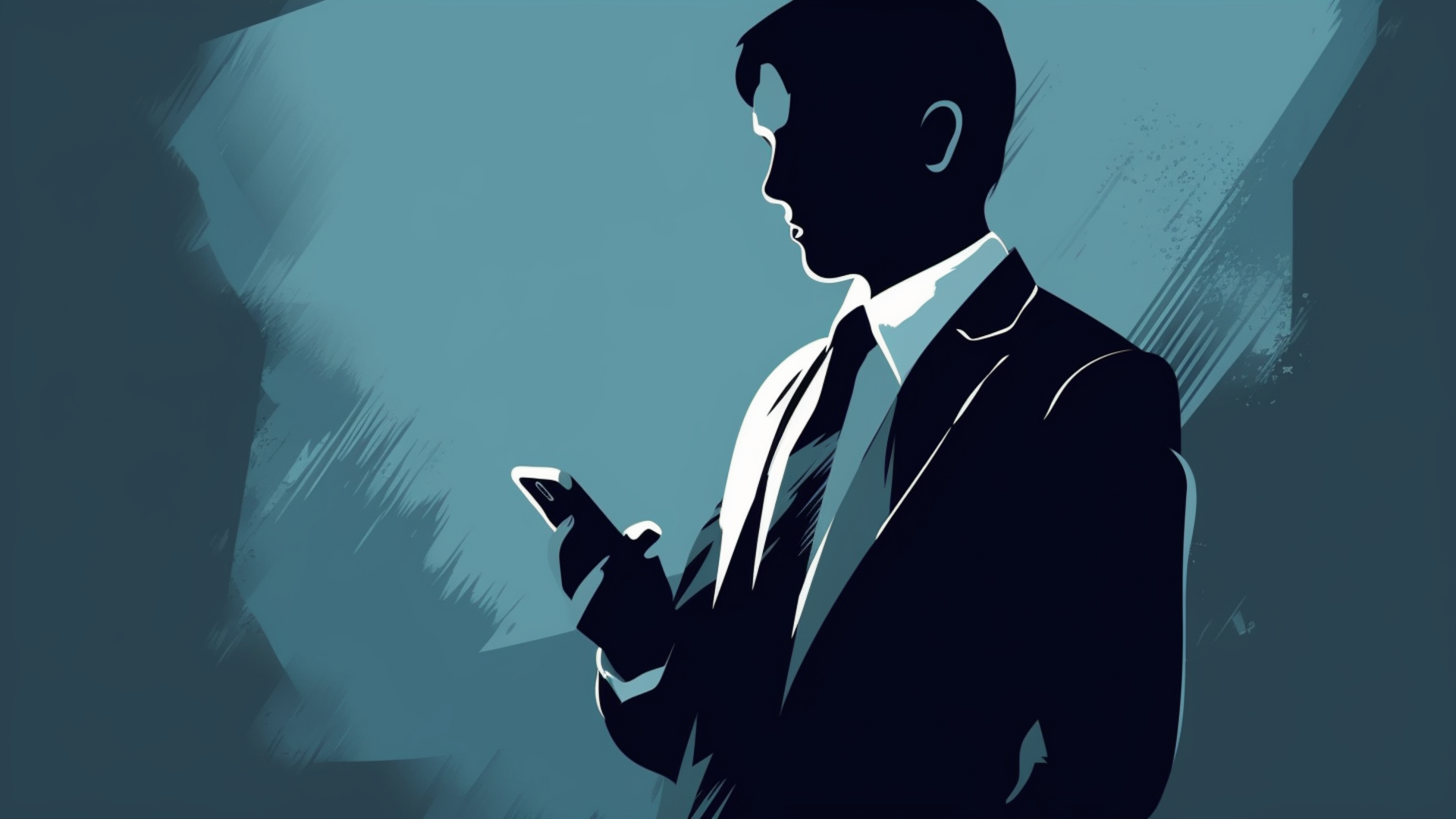 Interstitials
Such a format is hard not to notice. In this case, the advertising video completely covers the screen, because of which the rest of the interface becomes unavailable for some time. Despite the effectiveness of this advertising method, it is pretty annoying. You can make it to close the video in a couple of seconds or construct it so that you will have to watch it till the end – the choice is yours.
Rewarded videos
It occurs in games and videos. After viewing it, you can get in-game bonuses. Rewarded videos provide high involvement because the user is motivated to see the rest of the video. But this method is usually only suitable for games and does not work well with other utilities.
Playable ads
This type of ad is presented as a demo game, after which the person performs a targeted action, such as switching to a store or installing an application. Playable ads emphasize gameplay and a motivating message at the end, and the emphasis is on curiosity. This is a lucrative type of advertising, but you'll need some programming skills and a general understanding of marketing and social processes to implement it competently.
Native advertising
Users perceive native ads better than others because they don't get in the way. It's simple. Native advertising is when ads are harmoniously embedded into the mobile app's interface and look like part of it. That's why people often don't even notice that they are ads.
If the audience is set up correctly, such ads bring a high conversion rate. They can often be seen in various clips, for example, on YouTube.
These are not all ads for mobile apps but only a selection, which are the ones that are universal and that you can use in different situations.
If you want to know about other types of advertising in mobile apps, write us about it!