Smartphones have long ceased to be a luxury and have become a standard means of communication. More and more people depend on them and use them not only for making calls but also for work, leisure, etc. It is a beautiful idea to succeed in this market. Yes, but it's more challenging.
The contest in the app market is fierce, and you need to create a product that is attractive and valuable from a design point of view. That's what success is all about; you have to outperform all your competitors in every way. We will give you essential tips on developing a successful mobile app for your company. First, however, let's look at the features of a successful mobile app to understand what's what.
Characteristics of a successful mobile app
When developing an app, remember that your goal is to create a functional product with a good user experience. Here are a few helpful tips to help you develop a top utility.
Define your target audience and app objectives
Before you begin the development process, you should identify your target audience and figure out what they're into. This may seem obvious, but many apps fail precisely because of misidentified goals and objectives and lack of market research. Put yourself in your potential customer's shoes and think about what they might want in theory-it often works.
In the first version of your application, you can implement only the main functions that meet the most basic needs of your customers. In subsequent versions, you can add additional features that users themselves will tell you about their condition with the help of feedback.
Develop your utility for all platforms
Pay attention to all of the mobile operating systems. You'll only lose valuable customers. Try to make either a cross-platform version or different versions for each OC.
Make sure the app works offline
We understand that mobile internet is affordable and unlimited these days. Still, there are situations when you can't get internet, so it's a good idea to provide a mobile app functionality that will work without connecting to the internet.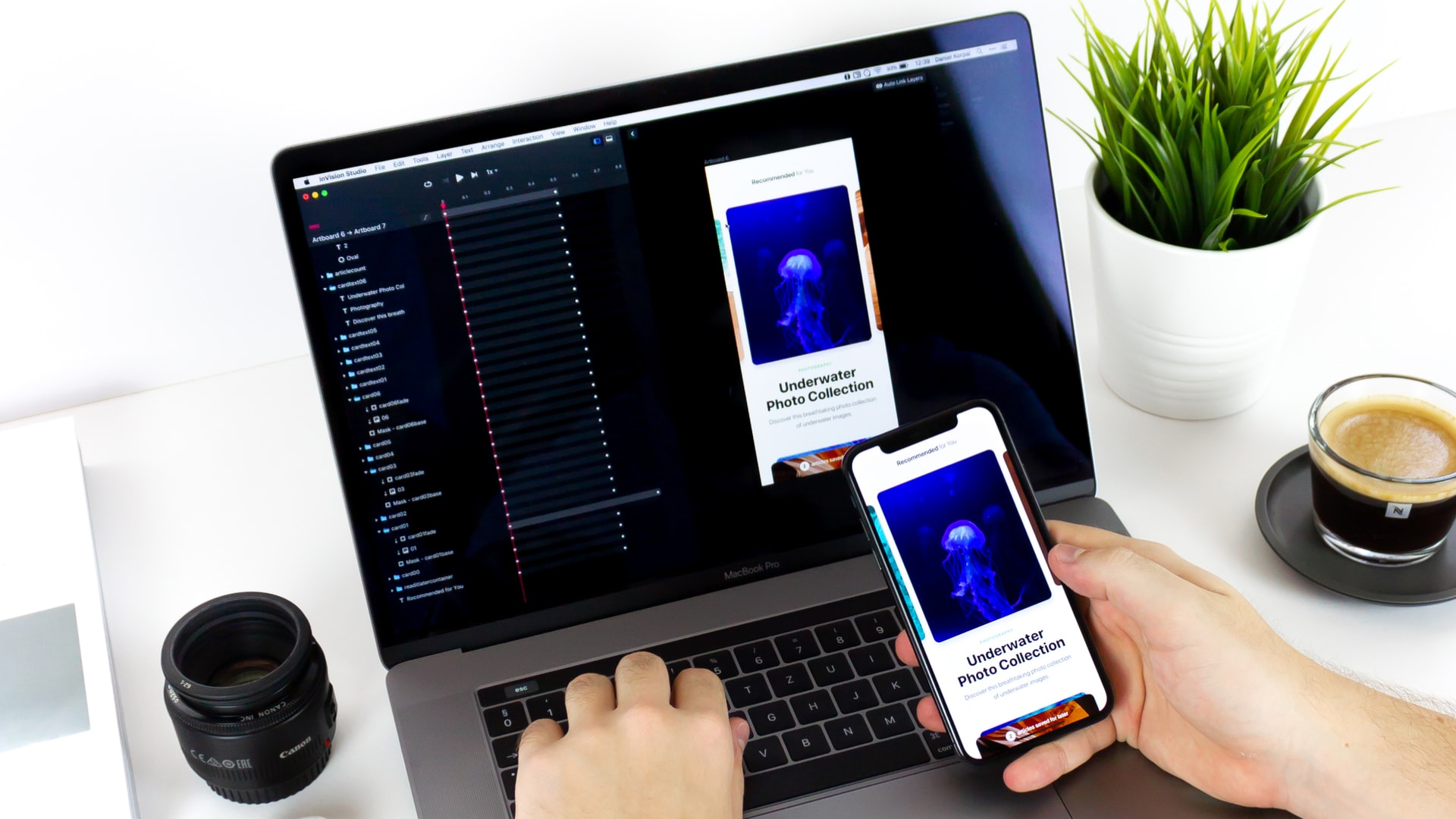 Increase performance
You should eliminate potential lags and freezes in your mobile app. Even little things like a small freeze for a second or two while scrolling the screen can turn a user away from you forever.
Don't neglect tests and audits
Before launching an app, conduct its closed (or open) beta test on real users. This will allow you to detect flaws in time and fix them, so you don't have to commit follies.
Make the app conditionally free to download
As statistics and numerous SEO types of research show, users are usually ready to make an in-app purchase, but they must often prepare to spend money to buy it. Make it free to download, and then see what happens.
Plan your marketing strategy
Some mobile app owners feel their concept is so good they can do without marketing and magically make it to the top of the marketplaces. This is the greatest misconception, so plan your marketing efforts carefully and remember that about 80% of an app's total budget is its promotion budget.
Allow users to fine-tune the app
If people from different countries will use your utility, try to personalize it as much as possible for each user, and this will significantly increase loyalty. For example, translate the app into French and English if your primary market is Canada. Trust us – the locals will appreciate it.