Google Play and App Store algorithms change regularly, and if you want to stay on track, you need to follow their preferences. This article will discuss techniques to help your app overtake the competition and gain higher positions in search results. Let's go!
Perform ASO optimization
ASO optimization helps to make the app more visible in stores. This type of promotion involves selecting the right keywords, metadata, and visual components. Finding relevant keys for the App Store and Google Play will be easy if you have a team that understands how to optimize ASO.
Remember: the better the keywords are chosen, the faster the app will be indexed in the App Store and Google Play. But what does it take to find the right keywords? Here it's pretty simple: you must carefully study your audience and understand what they want.
Create quality promotional posts
Advertising is significant when it comes to promotion. But remember that not all website owners will be willing to post about your app. Be prepared if someone will have to pay to have them publish information about your business and your mobile utility. If the target audience of the resource you want to reach is relevant and local traffic figures are high, you should use paid advertising services here.
Introduce QR codes
This is quite an interesting point. Many people don't believe in their effectiveness – there are heated arguments about it in the community of developers and SEO specialists. Why not just try to place a QR code on your products? It's not that hard, but it can make life easier for many of your customers – it's much easier to scan the code with your phone camera than to go to the website manually.
Invite industry influencers
When promoting an app, it's easier to do with the help of opinion leaders. To reach millions of users, you must find several people (bloggers, for example) who are listened to by those same millions. You can arrange for them to talk about your product – if it's well done, you won't have to wait for a few users to appear.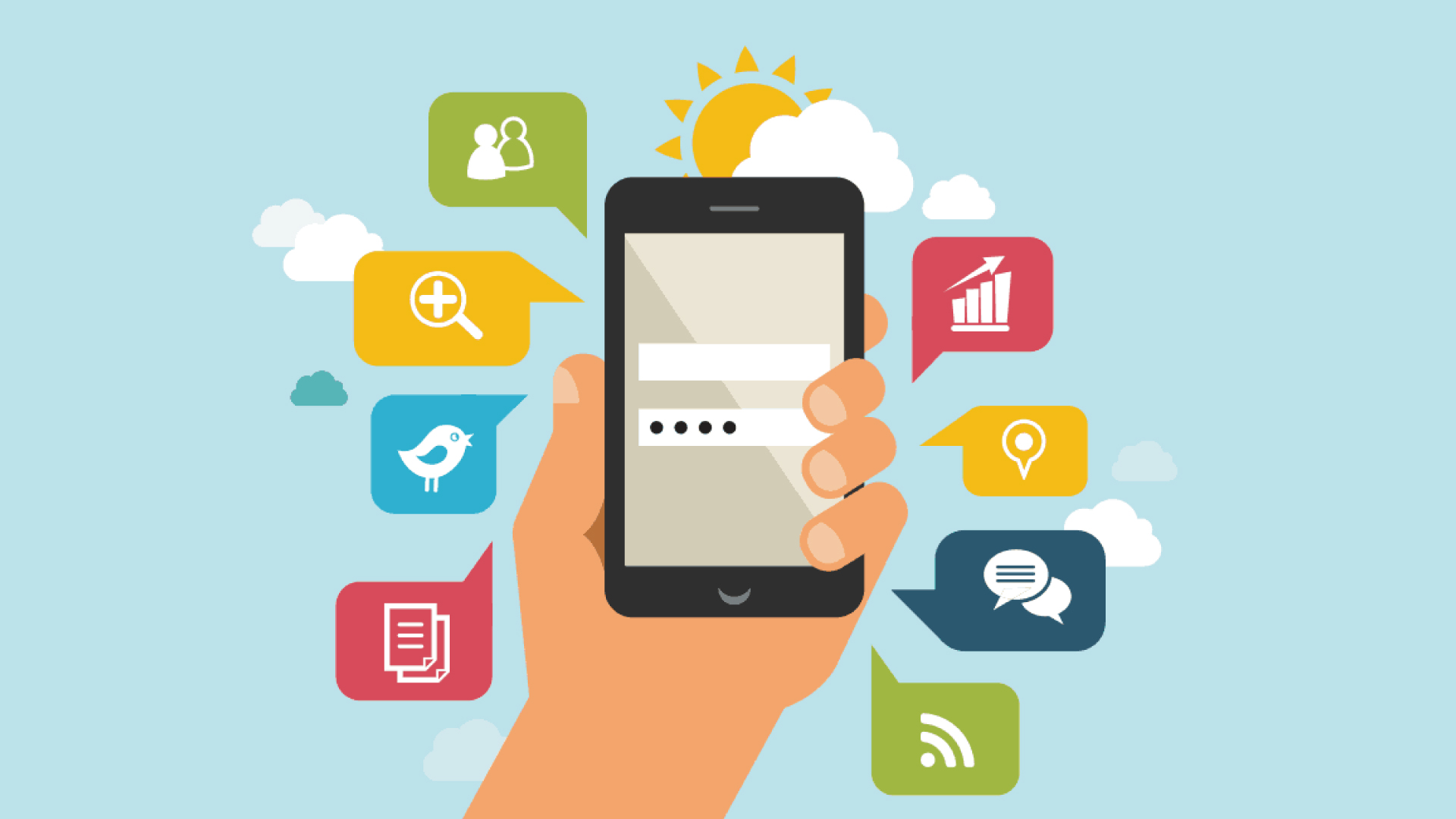 Create a promotional site
Make sure to create an official representation for your application. For example, this can be a whole website or a well-designed homepage. For the most part, your choice will be based on what kind of utility you are promoting.
Creating a separate site for that purpose is better if it's severe and large-scale. But if your mobile app is to make it easier for clients to interact with your content, you can make do with a separate page on your existing site.
Work on multimedia content
Try creating a video that tells a fascinating story about your app. Upload it to YouTube (or any other platform) so that owners of other sites can insert it into their publications at any time. Post video content on social media and your website, and attach it to press releases and reviews. The chances of more users seeing you are increased when you have a video.
Do an audit
Finally, when you've done all of the above (or at least some), do an audit to consolidate your success. Analytics will help you monitor the progress of your app more effectively. You can get reports using special programs like Google Analytics for Apps, AppMetrica, etc.
Of course, these are only some ways you can promote your mobile utility. But in 2023, they have been called the most effective and working, so use them!