The key to creating a memorable restaurant experience is to make ordering food as simple and convenient as possible for the customer. This is what a particular mobile utility can do, which will allow users to perform actions as simply and quickly as possible. But what must you know before developing and releasing such an app? Let's find out!
Where does creating a restaurant app begin?
A unique app builder is the easiest way to create a utility for iOS and Android. This method is excellent for anyone, and if you don't understand anything about programming, it will be your salvation. Restaurant app templates include the following modules:
Contacts.
Menu.
Shopping cart.
Restaurant Network.
Table ordering.
Call.
Info.
Promotions.
E-mail.
Design.
You can enable or disable a module as needed, after which it will immediately disappear from the application. After you have set up all the modules you need and filled out the info about the establishment and product cards, check the correctness of the configured application in the Previewer and publish it in the App Store and Play Market.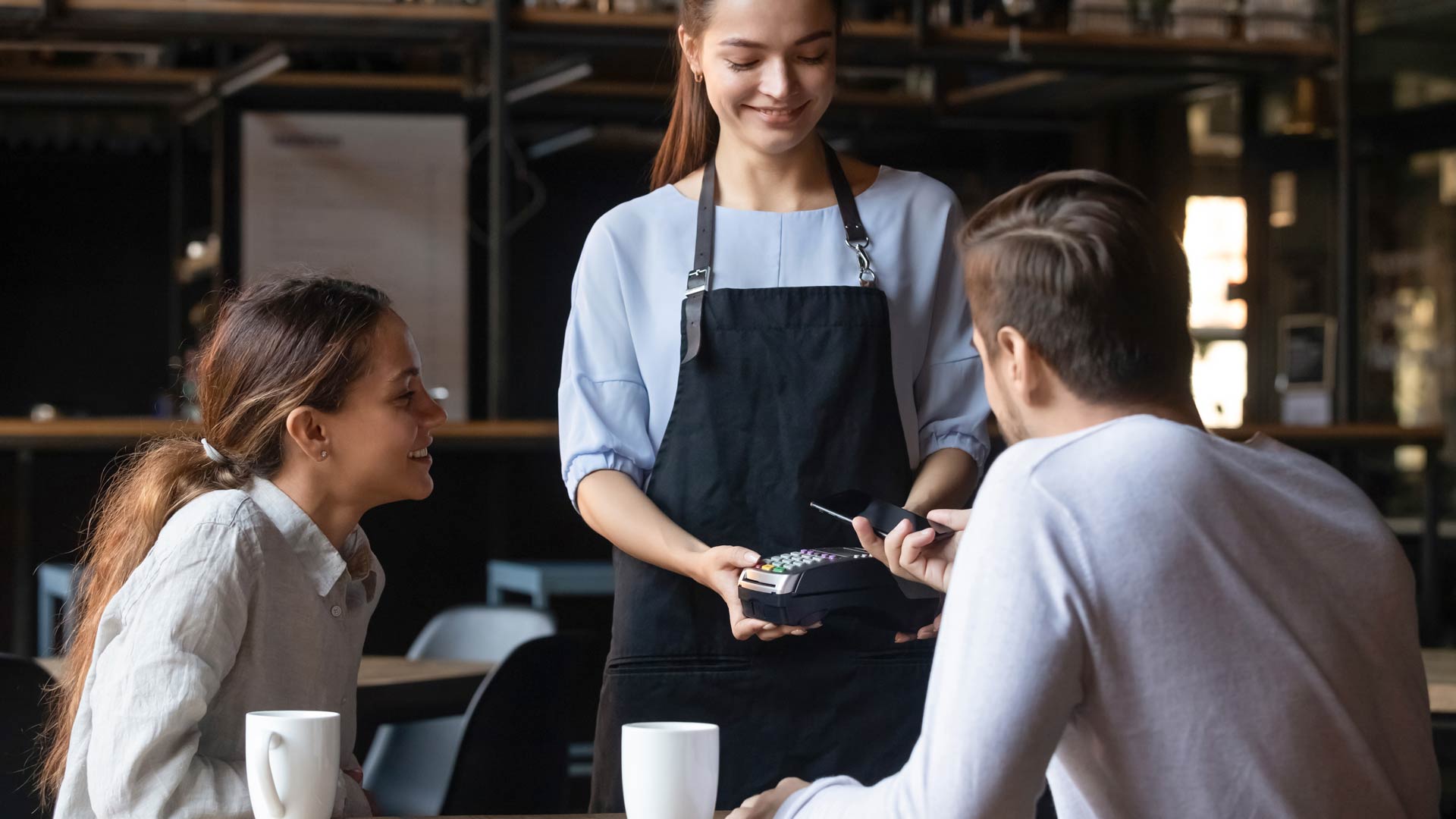 What to pay attention to?
You need to keep one essential thing in mind when developing your travel utility. It is to understand that if you create this type of utility, you will have to become an intermediary between users and the hospitality industry. But what do you require to do to do that?
For example, implement geolocation; users in unfamiliar countries will use it if they need to get somewhere. Of course, it's pretty expensive and complicated, but you have to do it for the sake of your customers.
Do a soft launch before the full one
A soft launch is a test drive of an application. When they apply this term, they mean that the app will be released to a limited audience to test its viability and build an initial user base and look at key performance indicators before launching it to market. But before you start doing a soft launch, you'll need to answer some questions for yourself:
How willing are people to use similar apps from your competitors?
Will it be easy to promote your app?
What demographic groups will your app resonate best with?
Will you be able to out-compete your competitors?
Will your app stay profitable?
How big and good can your app become?
Remember that this launch type requires approaches, skills, and abilities. It may be that it shows the futility of your product. Or its high demand. You need to run this test to know for sure.