Tools for developing mobile apps are utilities that allow you to quickly and easily build applications from components. Many services will enable you to edit them independently to suit your needs, changing the design concept. These builders do not require deep knowledge and skills in programming – to create an excellent program for Android or iOS, and you will only need to have skills in working with databases and tables.
Tools for developing mobile apps
We have collected the best mobile app development tools so you can do it without any headaches. Let's take a look at them.
Kodika
Kodika is one of the best tools for developing mobile apps adapted for native applications on macOS and iOS. It works by moving elements to the interactive panel, followed by compilation. This program allows you to create utilities without coding but with an information panel where you can link components and write simple scripts.
BuildFire
One of the famous native and PWA tools to develop mobile apps. It has a wide range of functionality, which manifests itself in flexible parameter customization. BuildFire has several excellent options for implementing full-featured projects and solving unique problems.
The utility allows you to create mobile applications for eCommerce, communication, religious organizations, information portals, fitness, educational purposes, and more. A complete list of templates can be found on the service's website.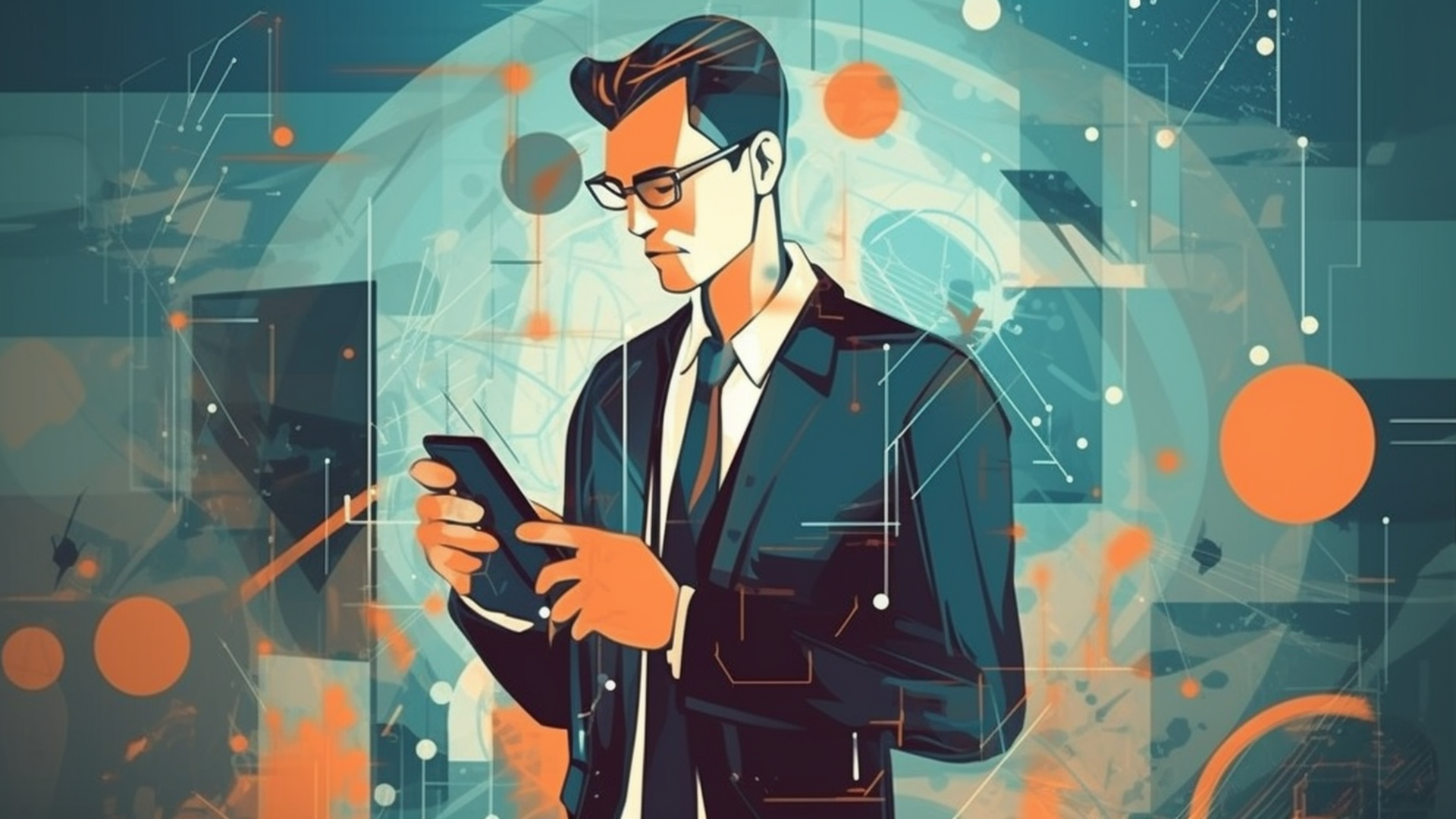 Swiftic
One of the most extensive services for creating utilities for mobile devices has existed since 2010. It has a large selection of templates and different APIs. For example, with Swiftic, you can embed a loyalty card into your utility and integrate meeting schedules, user reviews, etc. You can see examples of the apps you've created in the local gallery.
AppInstitute
The most prominent app builder service in the UK and winner of several startup awards. There are good options for creating an eCommerce-inspired app here. Also, AppInstitute has a catalog with customizable menus and various loyalty programs, which is appealing and puts you in a positive mood.
By the way, there's also an excellent booking system, which is much more potent than it first appears. Not only does it allow you to book clients for appointments, but it also allows you to create rich events with multimedia content.
jQuery Mobile
jQuery Mobile is an HTML5 mobile development platform with a decent user interface for adaptive applications and websites. This utility creates iOS, Android, Windows, Blackberry, Firefox Mobile, Nook, Kindle, and MeeGo solutions.
As for the main features of jQuery Mobile, we can highlight the following:
Touch optimization.
Convenient AJAX-based navigation.
A large variety of customizable themes on ThemeRoller.
Support for various APIs.
Shoutem
This builder has access to complete content management and tools to entice new users. It makes it easy to monetize the utility. Here you can track publications and create solutions for different requirements.
Shoutem also has plenty of options for customization, and each can be integrated into the content you already have on hand. The extensive range of options for monetization yields a high income, so this builder is most suitable for businesses focused on pure profit.
These, of course, are not all mobile application development tools, but only some – proven by many users.